Hadi Hajilou's new music video "Mikhahamat" is available in all major platforms.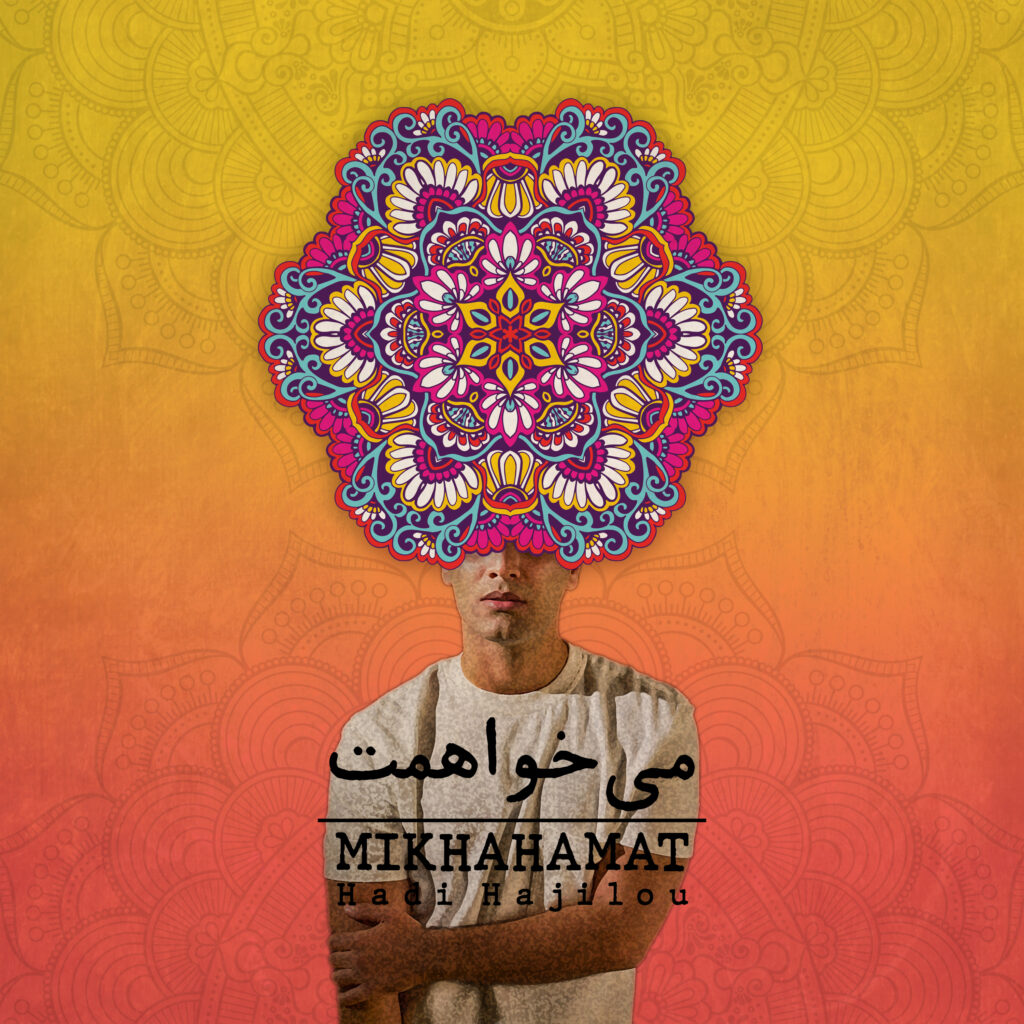 Hadi Hajilou's new song "MIKHAHAMAT" will be released soon.
The composition is by "Tina Amy" and the arrangement is by "Maya Novva".
This is the third joint collaboration between Hadi Hajilou and Navahang Company, who, after the successful songs "Kase Ab" and "Nafas", will try a new collaboration with each other with a new song.
This song will be played simultaneously with two audio and video versions.

Cover Art by: Ali Nickamal