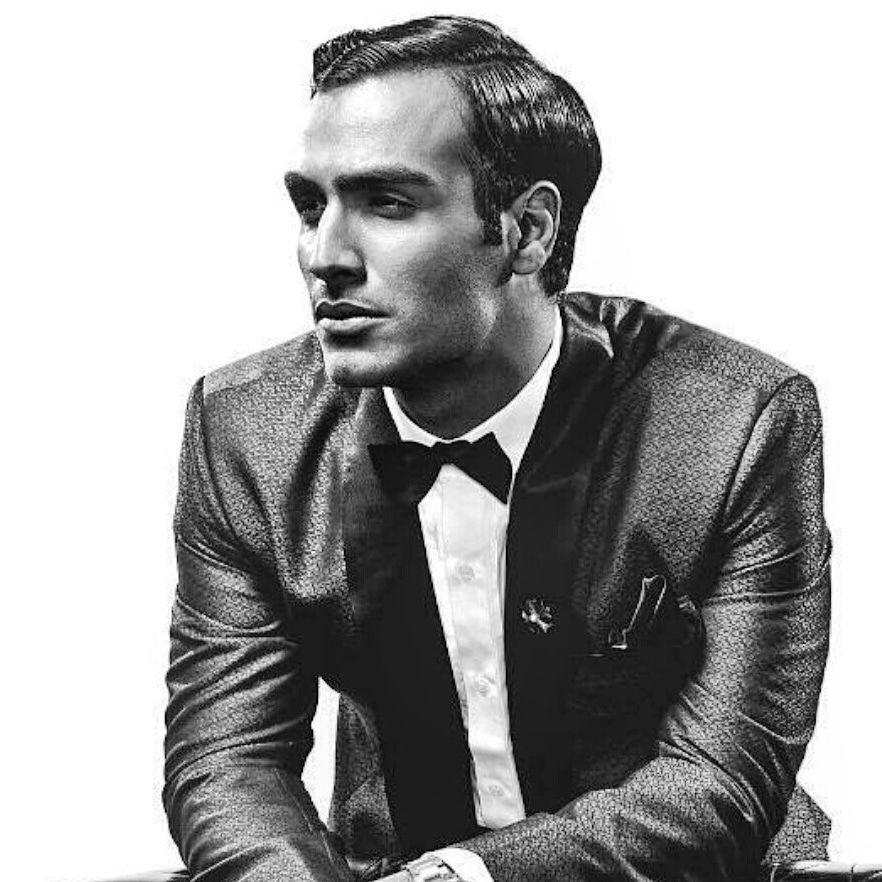 Hadi Hajilou is an Iranian singer and composer born in 27th October  1990 in Iran. He is also involved in filmmaking and songwriting.
His singing with his mother as a child revealed his talents. In elementary school, the school was authorized and praised by the delegations. He believes that praise at a young age has been instrumental in advancing his voice.
He recorded his first studio song at the age of 18 in a local studio in the Tehransar region, but it was not made public due to the lack of an experienced program director. He then immigrated to India to study filmmaking.
At the same time as studying, he started working in the field of fashion and as a model, he collaborated with many reputable brands and various magazines. His work in music resumed in 2012 with the release of pieces such as "DELTANGAM", "DELAM GEREFTEH" and "KENARE TO MAN AROOMAM" and many of his pieces have been released to this day. His first combined collaboration in Bollywood was with a piece called "MERI ANKHON" with the collaboration of prominent Bollywood composers in 2015. His latest music KASE AB released on 8th August 2020 under Navahang Records label.
His style of music is a combination of traditional and pop music. (According to him, if the Persian music market had paid attention to the traditional music style, he would have specialized in this style.)
He also specializes in mixing and mastering and has devoted all his energy to sound engineering.
His view of art and image is a protest. And by creating a "HAYATE SABZ", he showed that he doesn't care about what's going on in the day. He also proved once again that he is a man of politics by making a video of "MESHKI MIPOOSHAM" by Hamed Fard and Tina Amy, which was published on the subject of protesting the victims of November, 2019.